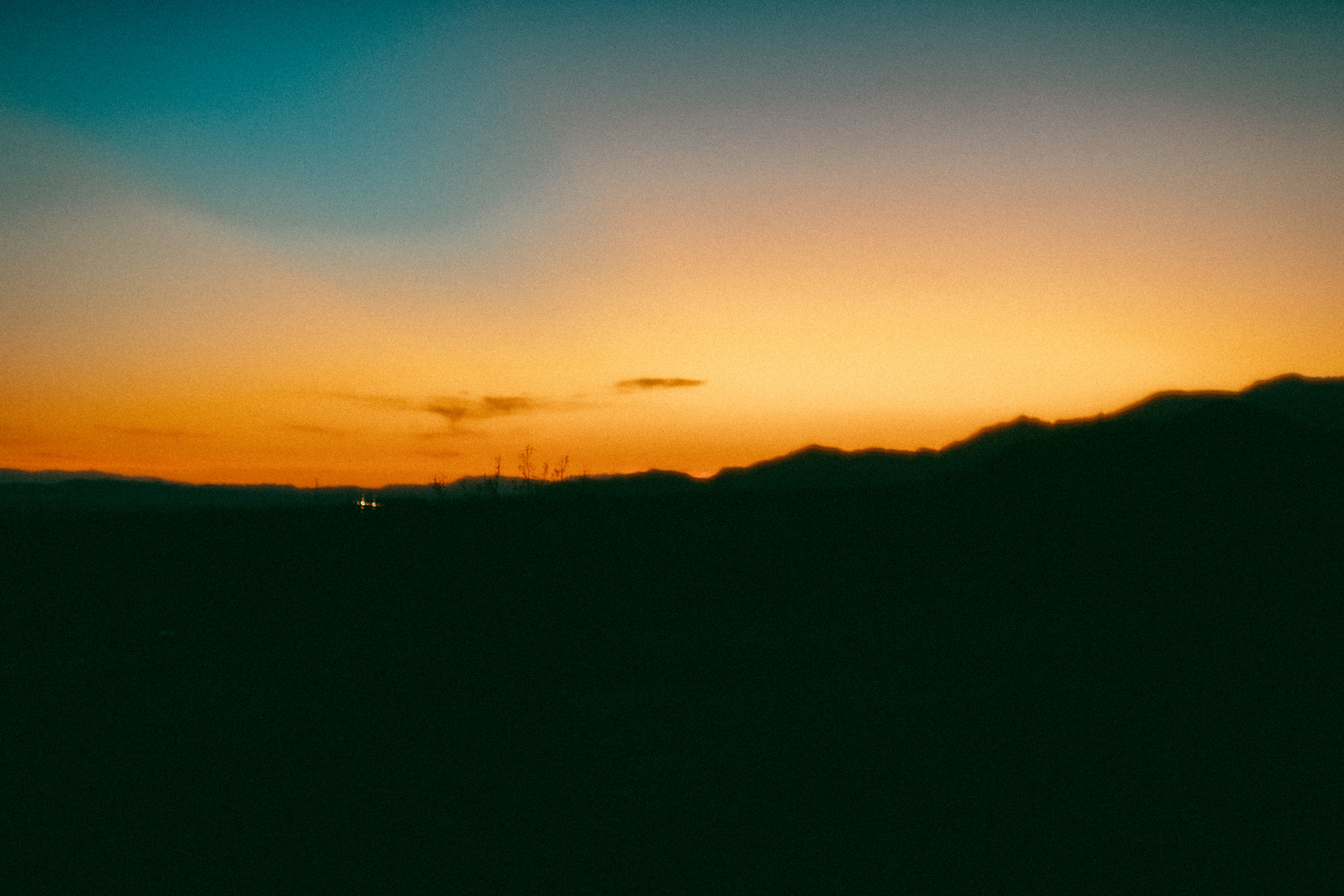 INFORMATION
3 hours East of Los Angeles, The Outernet Retreat is a 10-acre creative canvas at the edge of Wonder Valley, CA.
The Outernet Retreat in Wonder Valley is nestled into the eastern most corner of the high desert. It's a remote, serene piece of land 3 hours outside of LA, and we recommend coming with lots of groceries and snacks as there's not too much happening besides quiet desert. That said, all you could need is a 25 minute drive away in 29 Palms.

This creative escape in the desert comprises a one-bedroom house with two great massive 180-degree view porches, an open floor plan kitchen and living room, a spacious bathroom and a peaceful bedroom with a small work + zoom zone.

There's a separate 400 sqf studio space for all your creative flows (arts, writing, yoga, music, meditation...)

There's also an old-school outhouse for emergencies if the main bathroom is tied up.

Satellite Wi-Fi hits all the zones and there's good cell service if you need internet in The Outernet.

EMAIL